Creating Tech Businesses with Entrepreneurs
Appy Ventures is a team of experienced Entrepreneurs working as Tech Partners.
We've been working since 2012 with top-tier clients and with entrepreneurs that want to bring their ideas to life.
We work across different sectors with a focus on innovative technology that can truly make a difference in their business.
We create tech solutions to make successful Businesses.
Our teams in London and Exeter work together to solve our client's challenges and provide them with the best tech solutions to help them.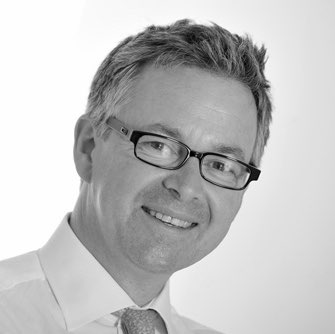 Paul Turner
Non-Executive Director
---
Paul is an insurance specialist, he sits on the board of multiple insurance and legal industry businesses and is an expert in his field. Paul is also a valued adviser in other industries.