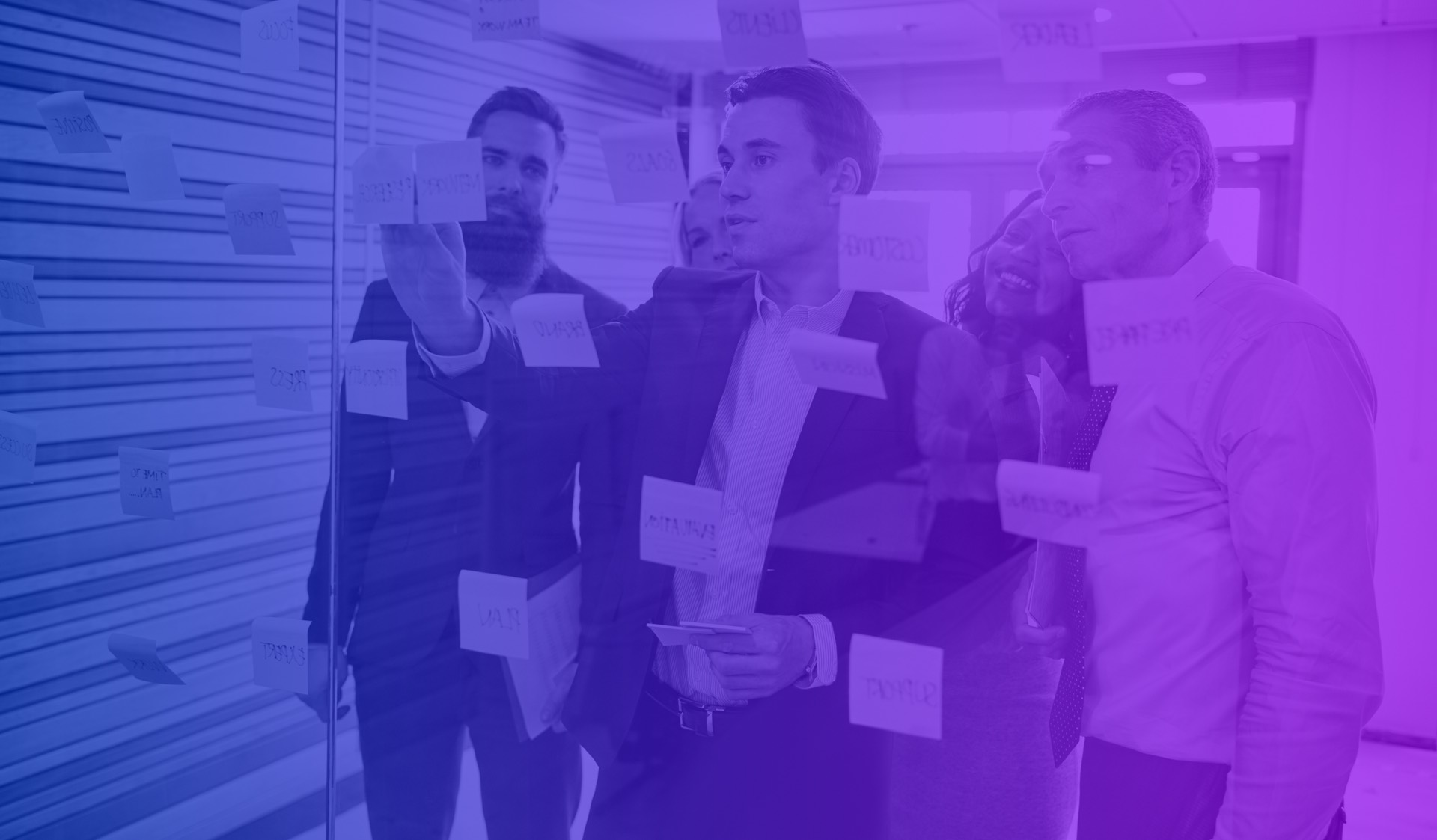 Turn your app idea into a business
---
Award Winning technology
Tech Partners, not just developers
App experts & tech entrepreneurs
Appy is an idea accelerator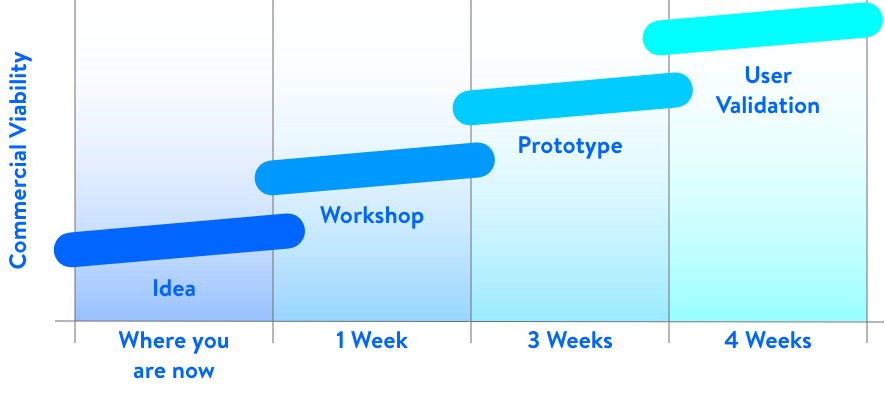 We guide you through our 3 step process
to understand your idea's potential
before you spend any money building technology
A few of our 60+ projects
STARTUP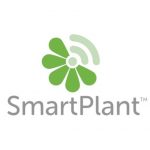 Over 600,000 downloads globally, won 2 industry awards, raised significant investment and signed partnership deals with major Gardening chains.
SCALEUP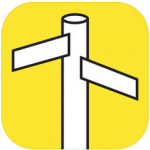 Featured by Apple with over 100,000 downloads in it's first month. Selected by TIME at no.8 in top 25 apps and GQ Magazine in top 10 apps of the year.
CORPORATE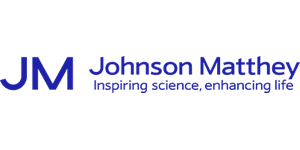 FTSE 100 company that wanted to innovate and replace existing customer acquisition tool. Rolled out globally and increased direct sales strongly.
For more information on how we work


Early Stage
Entrepreneur
Looking for experts
to guide them through the process
Entrepreneur
with Funding
Looking to scale up your technology
with the right tech partner
Corporate
Entity
Looking to create innovative solutions
for clients with an ROI focus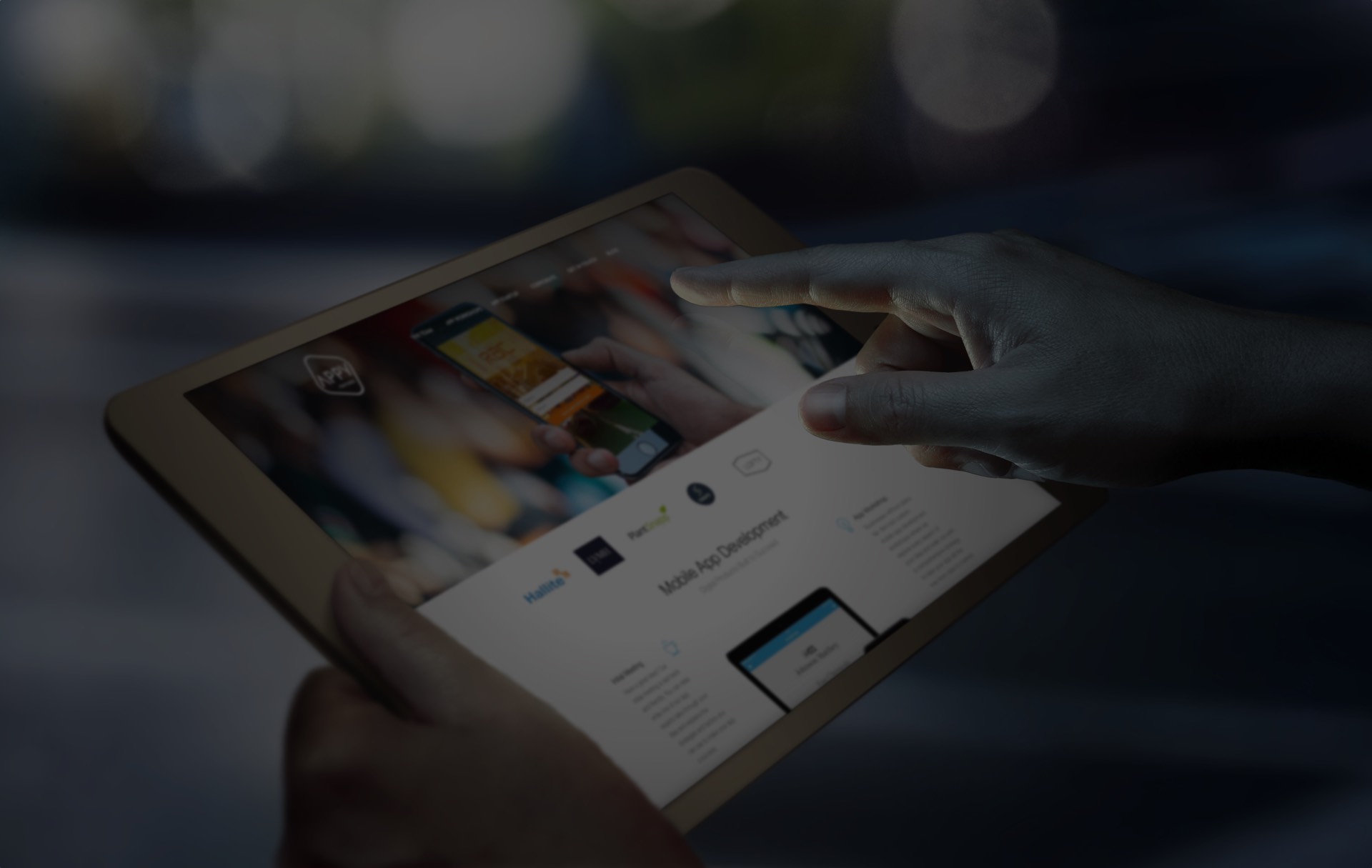 We've got you Covered
We're proud to have worked with award winning startups and FTSE 100 companies alike.
Wherever you are in your app journey, we can take you the rest of the way. We know what it takes to make a successful app and are experts in iOS, Android and web. We've built over 60 unique solutions for our clients (iOS, Android or Web) from designing architecture or the user interface to coding (Objective C, Cocoa Touch, JDK, PHP, Ruby, HTML, CSS, Ajax, RestFUL APIs, etc.). Our team loves a challenge, so bring it on.