Creating Tech Businesses with Entrepreneurs & Digital Disruptors
Appy Ventures is a team of experienced entrepreneurs working as Tech Partners.
We've been working since 2012 with top-tier companies and entrepreneurs that want to bring their ideas to life.
We work across different sectors with a focus on innovative technology that can truly make a difference in your business.
We create innovative solutions to make and grow successful tech businesses.
Our development team is based in the UK and Ukraine, with a wide tech stack and tech leads to ensure quality code and smooth process.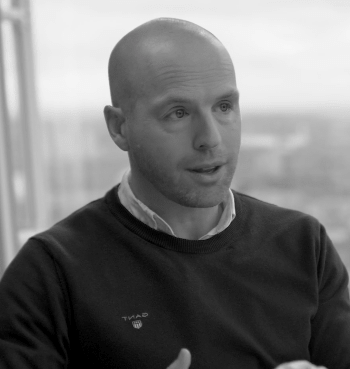 Patrice
CEO
---
Patrice has over 10 years experience in Private Equity financing and 8 years building businesses. He is also a board adviser to many startups and a mentor for Startup Bootcamp and Founder Institute. Patrice has a focus on UX, commercialisation and routes to market.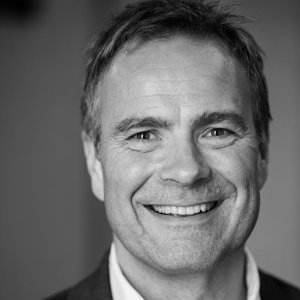 Peter
Chairman
---
Peter is an experienced business expert and has founded and advised many businesses throughout his career. He has lead MBO, IPO and ICO, with multiple exits.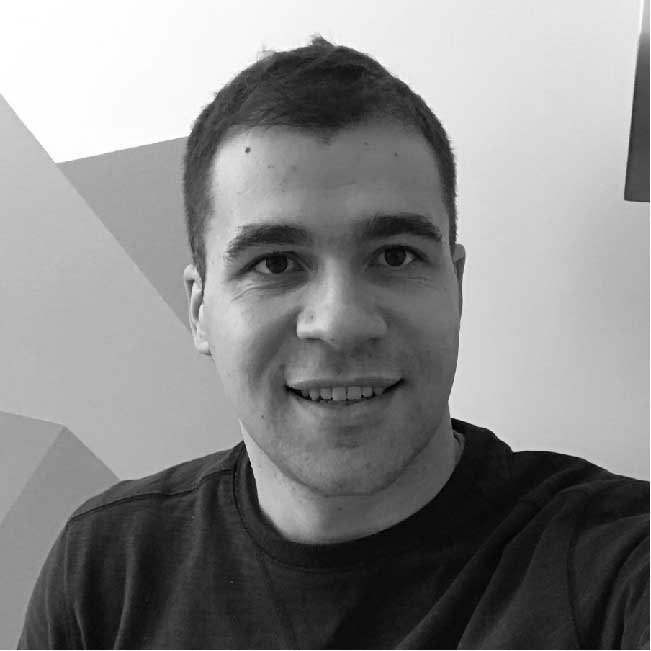 Jacob
Tech PM
---
Experienced Tech PM and digital nomad. Jacob works directly with our tech team to deliver projects, whilst travelling around Europe. a true 21st Century way of working/living!.
Rob
Product Director
---
Superbly experienced with big enterprise, loyalty & fintech expertise - also founded his own startup